Publications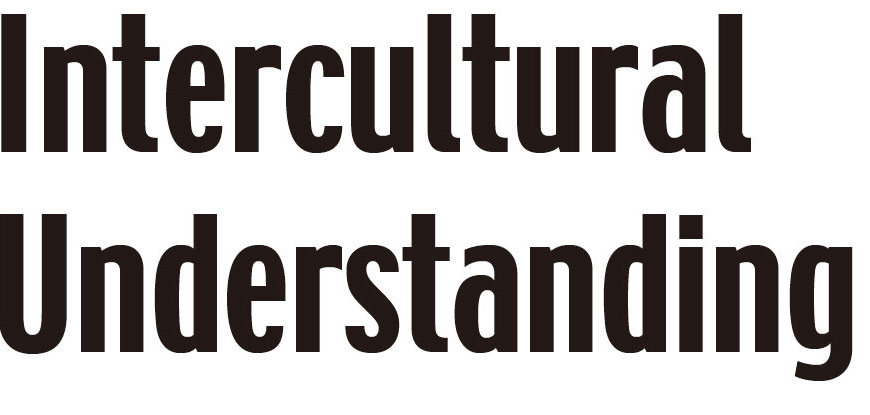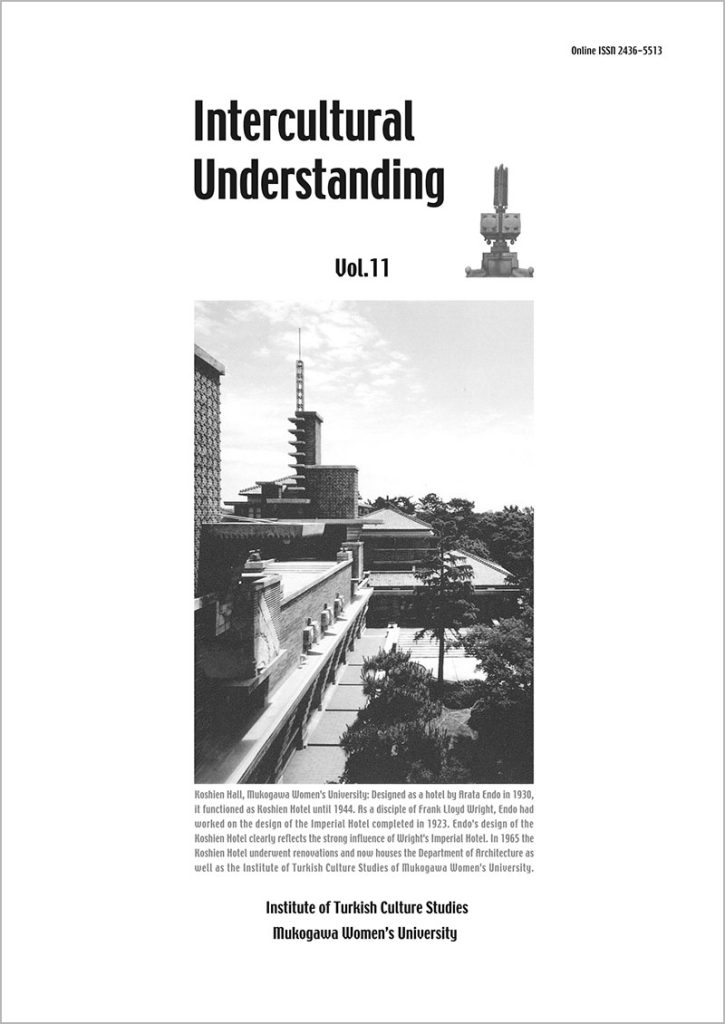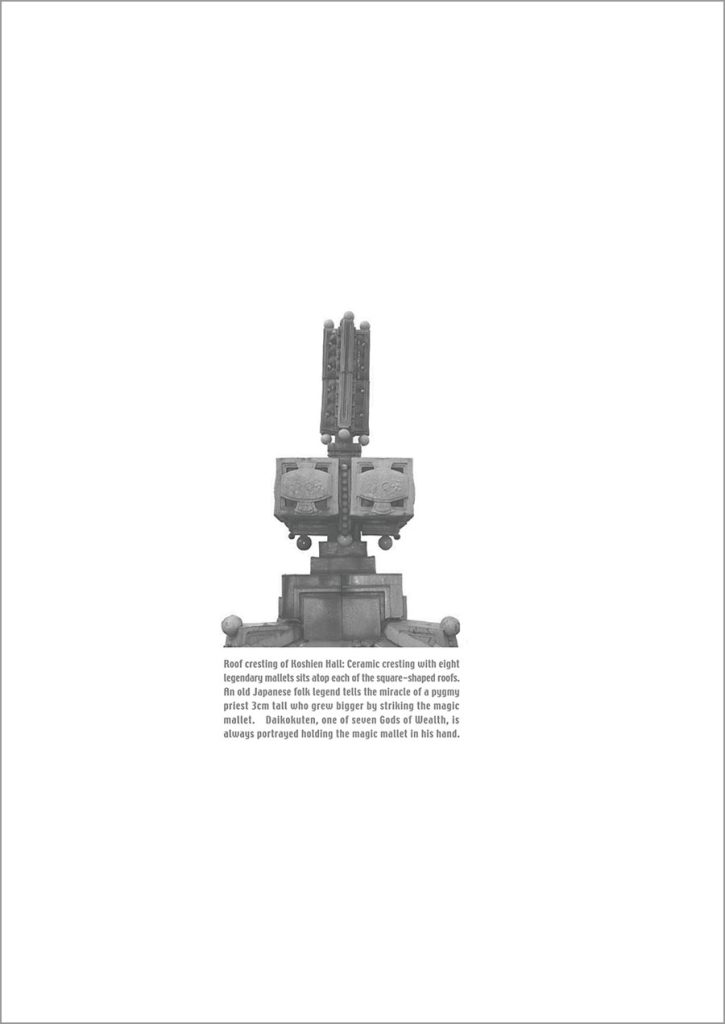 Print ISSN 2186-2559 (Volume 1~Volume 10)
Online ISSN 2436-5513 (Volume 1~)
Intercultural Understanding edited by the Institute of Turkish Culture Studies (ITCS) is an international, multidisciplinary, annual publication, which comprises refereed articles. It aims to contribute to the development of intercultural studies on human environment and the new mutual understanding of Japan, Turkey, and other countries.
Intercultural Understanding, Volume 11
Intercultural Understanding, Volume 10
Intercultural Understanding, Volume 9
Intercultural Understanding, Volume 8
Intercultural Understanding, Volume 7
Intercultural Understanding, Volume 6
Intercultural Understanding, Volume 5
Intercultural Understanding, Volume 4
Intercultural Understanding, Volume 3
Intercultural Understanding, Volume 2
Intercultural Understanding, Volume 1
Call for Papers and Author Guidelines for Intercultural Understanding, Vol.12
Editorial Policy
Intercultural Understanding publishes original articles relevant to such subjects as life, technology and culture centered on architecture of Japan, Turkey, and other countries. Only unpublished articles are accepted. Please note that Intercultural Understanding will be published online only from Volume 11.
Manuscript Structure
Authors should download and use the MS Word template for Intercultural Understanding below. Please follow the template structure and style. The length of manuscripts should not exceed 10 pages in total. Basically, manuscripts will be published in the form as they were submitted. Therefore, authors should carefully check their manuscripts before submission.
Submission
Manuscripts should be submitted in both MS Word format and PDF format via e-mail (itcs@mukogawa-u.ac.jp). The total size of the attachments on a single e-mail must not exceed 20 MB. Authors also should download the registration form below, and complete and submit it with their manuscripts via e-mail. Manuscripts may be returned to authors without an evaluation if they do not meet all submission requirements, which include the length of the manuscript, or if the format is not correct.
Qualification requirements
No specific requirements
Language
Manuscripts must be written in English. Authors for whom English is a second language should have their manuscripts corrected by a native English speaker prior to submission where necessary.
Deadline of Manuscript Submission for Intercultural Understanding, Vol.12
The deadline is October 31, 2022.
Review
Reviewers on Intercultural Understanding will review the submitted manuscripts, and decide whether to accept or reject the manuscripts. If a revision is recommended, authors should duly revise the manuscripts and submit them as the final manuscripts. The editorial board may also make additional corrections to the manuscripts.
Reviewers on Intercultural Understanding
Copyright
The copyrights of all published articles in Intercultural Understanding, Vol.12 will belong to the Institute of Turkish Culture Studies. After the manuscript is reviewed and accepted, the corresponding author should complete and submit the copyright transfer agreement which the Institute of Turkish Culture Studies provides to publish the manuscript. Further details will be given to the corresponding author individually. Please note that authors are responsible for securing permissions to reprint copyrighted materials. Any fees required to secure copyright permissions or use of figures are the responsibility of the authors. All articles will be archived in the Mukogawa Women's University Research Information Repository or in some other electronic information aggregator.
Publication Fees
Publication is free of charge.
For further information, please contact:
Institute of Turkish Culture Studies (ITCS), Mukogawa Women's University